ABOUT A.H.M….
Pastor Michael Lutalo and the Appointed Harvesters team believes the fields are WHITE AND READY FOR HARVEST! Click above to learn more about our ministry and what we are actively involved in.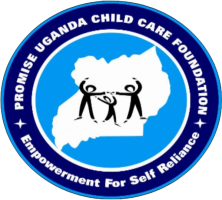 ABOUT PROMISE CHILD CARE UGANDA…
Today we house, clothe, and feed over 300 Ugandan children in our orphanage. Please visit our orphanage website above and consider becoming a partner with us!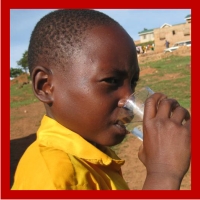 HOW CAN I HELP?
Appointed Harvesters Ministries and the Promise Child Uganda Project runs on the financial support of our donors. Would you consider becoming a part of us, helping to fulfill the work of God's Kingdom?